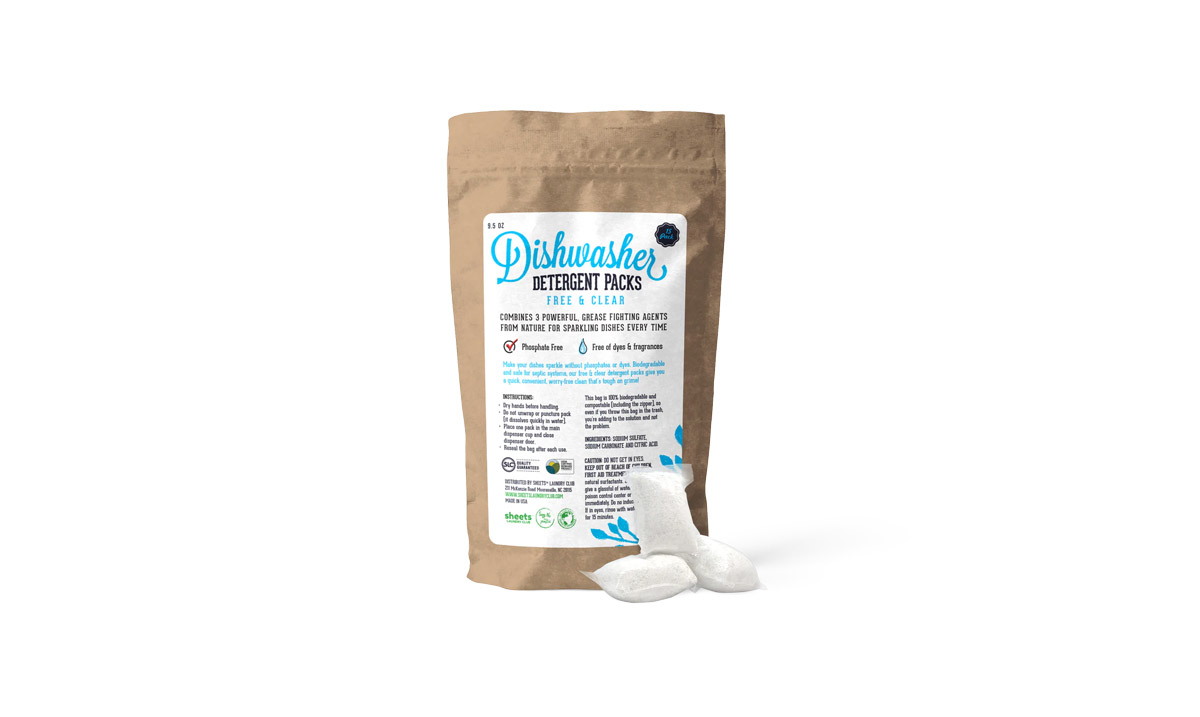 x1 Dishwasher Detergent Packs
15 packs - Free & Clear (unscented)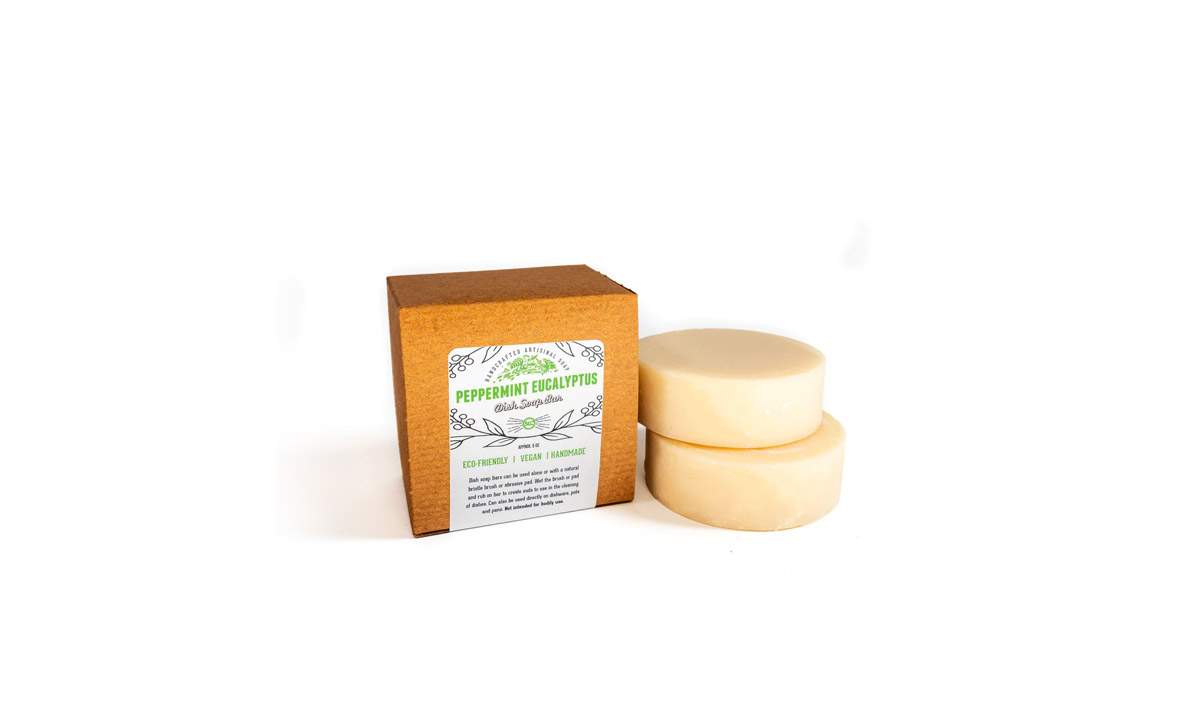 Your choice of Handcrafted Solid Dish Soap (x1 5oz bar)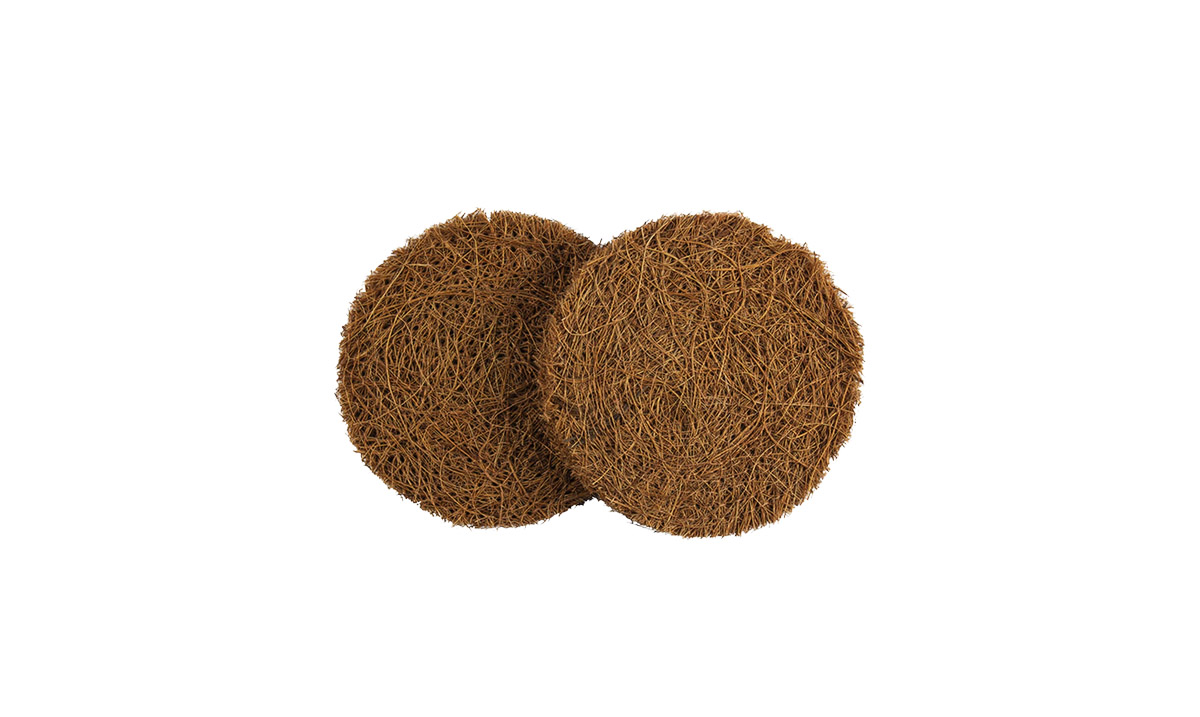 x5 Coconut Coir Dish Scrubs
One 5-pack of our Coconut Coir Dish/Utensil Scrubs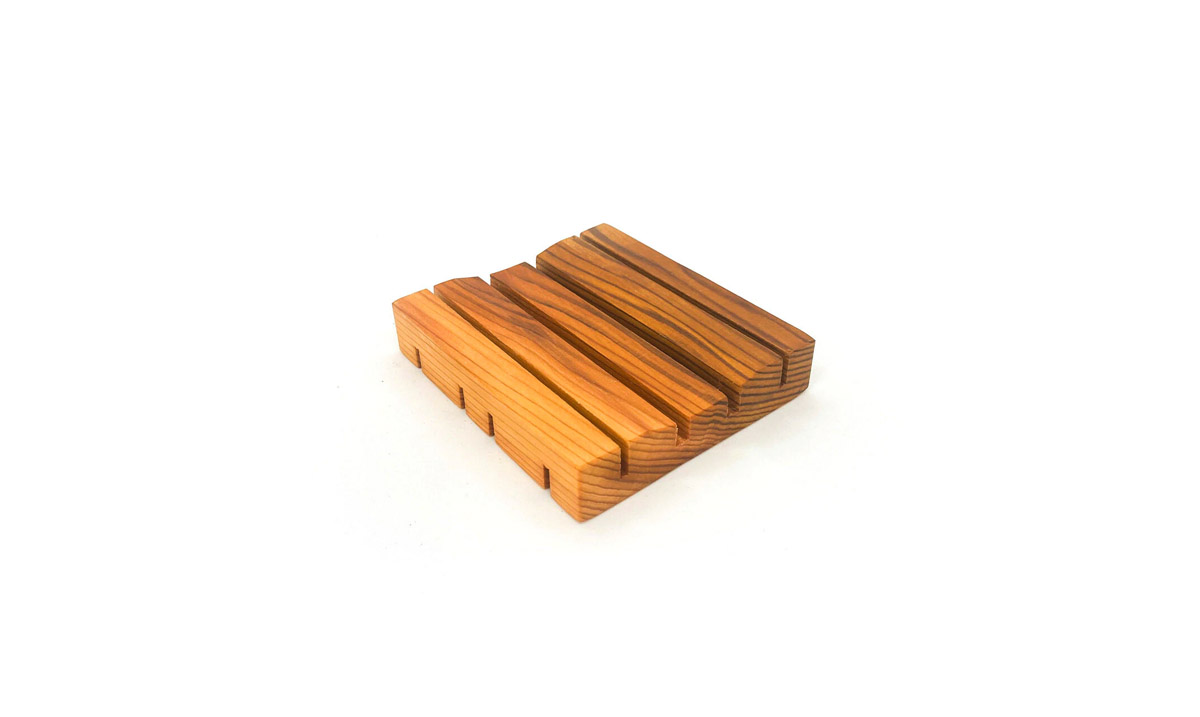 Made from 100% American Cedar.
Description 1:
Kick that kitchen plastic to the curb!
Description 2:
You can now ditch your liquid dish soap and plastic scrubs and replace them with our solid dish soap and coconut scrub... soap tray included! Our dish soap cuts grease and leaves your dishes smelling and feeling ultra clean.
Description 3:
While you're at it, ditch your plastic automatic dishwasher tubs or bottles and replace them with our eco-friendly detergent packs.
Description 4:
They work in all dishwashers, with all water types, and have been thoroughly tested to cut grease and leave dishes and dishwashers sparkling clean with no residue or water spots.