Eliminating Plastic Waste
Sheets Laundry Club. Simply put - it's a better way to clean. Mainstream laundry and cleaning products use way too many plastics and dangerous chemicals & toxins. Simply reducing plastic and harsh chemical use wasn't enough. So… we completely ELIMINATED them.
Since launching in December '19 with our revolutionary Laundry Detergent Sheet (yep, you heard that right!), we have gained a dedicated following of over 75,000 eco-conscious customers that are looking for more ways to reduce plastic outside of just the Laundry room. In response, we have expanded our product line to cover all of your cleaning and self-care needs. From scent boosters to dish soap, you can find what you need. As always, everything is 100% Plastic-Free and safe for the environment.
Hi! I'm Chris, one of the founders over here at Sheets. Since launching in December, we've been fortunate enough to be asked by countless amazing customers, "who's behind the sheet?"
In short, we're a small team of 13 dedicated members focused on saving our planet by providing plastic-free alternatives.
Did you know the equivalent of a dumpster truck full of plastic is dumped into our oceans every second? This is a fact my wife Laurian and I quickly came to realize is true with our time spent overseas. Collectively serving over 27 years in the military, we have traveled to over 20 countries and seen the global plastic crisis first-hand. After leaving the military, we wanted to give back in a capacity that would allow a sustainable future for our kids and for generations to come.
In December of 2019, Sheets Laundry Club was born. We have built a reliable team with a primary focus on making sure we provide quality products and customer satisfaction while keeping our customers the core of the business. Every member of the team has a dream and a mission to change the world and save our planet.
What started as 2 guys who met through their sons' t-ball would quickly evolve into a fast-growing garage-based business with a dream to change the world. It wound up really doing some incredible things in its first year and a half. And I think that's what happens when your heart is in the right place... when you've got great products that people love, and your purpose is clearly defined with a drive to make a massive difference.
All the best,
Chris & Laurian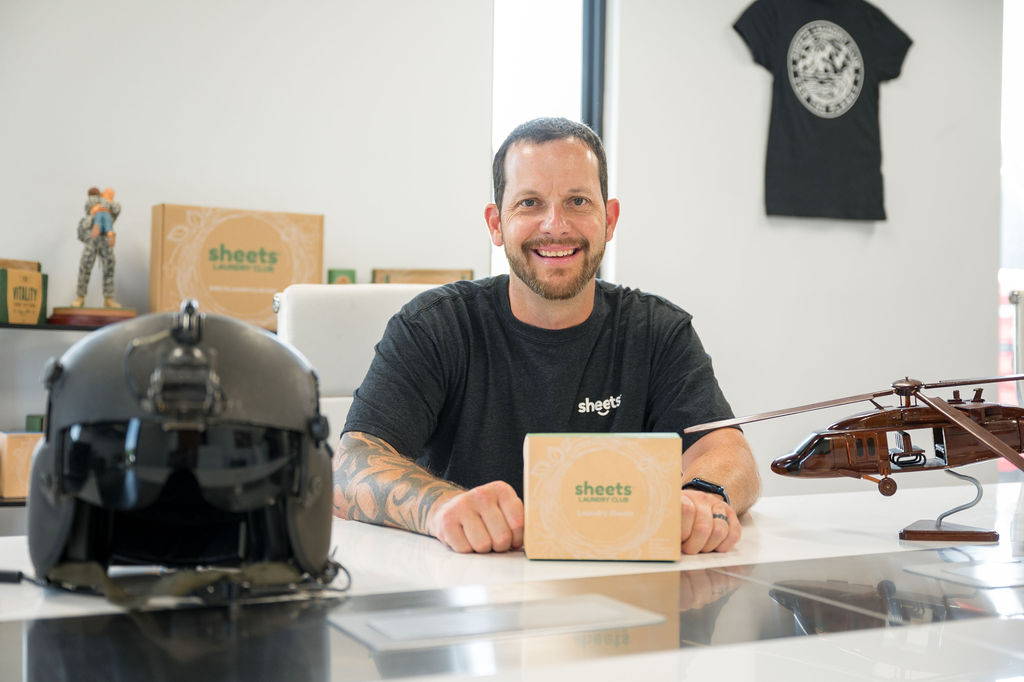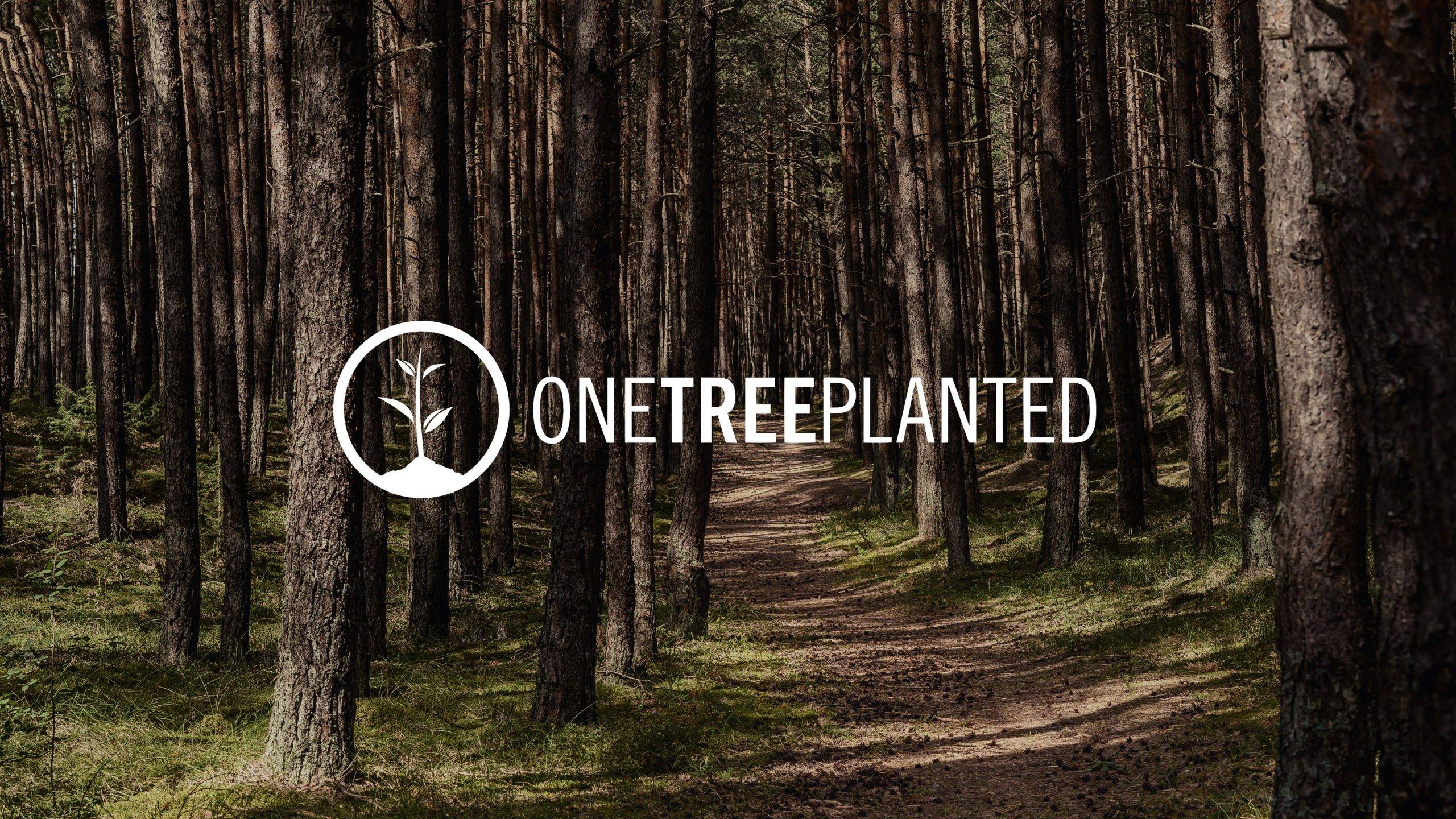 We care deeply about our planet
We care deeply about our planet and creating a business that truly gives back to nature. That's why we're thrilled to be partnering with One Tree Planted.
Trees clean our air and water, create habitats for biodiversity, contribute to our own health and wellbeing, and create jobs for social impact.
Giving back through #GiveASheet
We know what we get to do every day is a gift. Giving back is one of the ways we show our appreciation.
This is why we're beyond grateful for the opportunity to team up with a variety of organizations that are helping make this world a better place.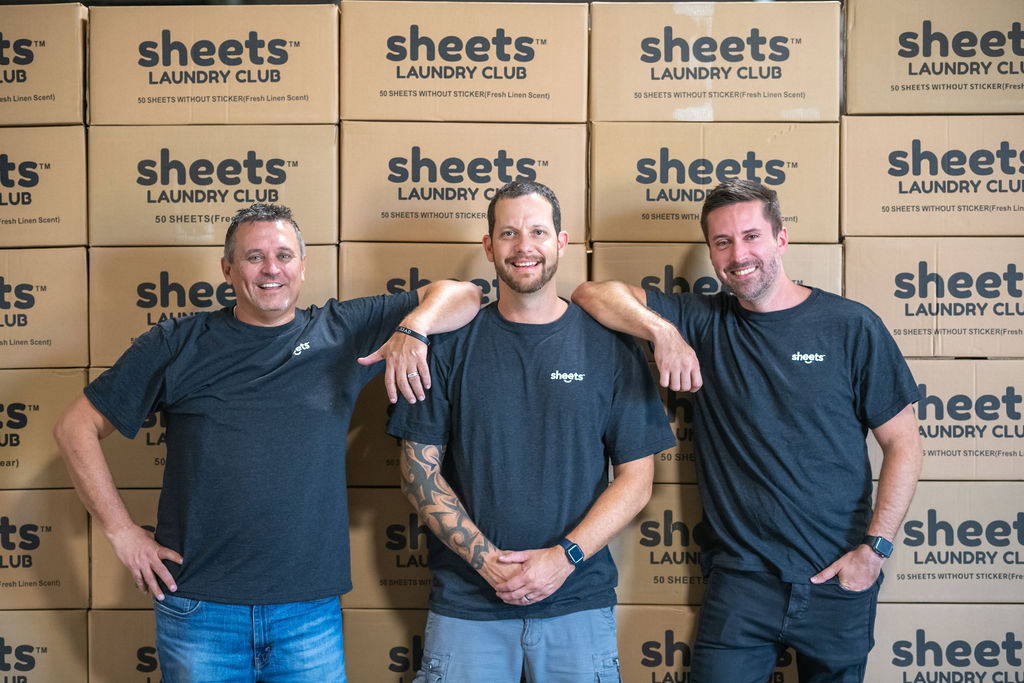 "Sustainability is the responsibility of every individual every day. It is how we change our behavior and mindset to reduce our plastic consumption."