Free Shipping
Free shipping on all orders over $12.99 in the USA.
Sustainable
Simple, clean ingredients using sustainable packaging
Flexible Subscription
Manage shipments on your terms or purchase one time.
Word on the Sheets
Reinventing the plastic bottle is the next frontier of sustainable laundry.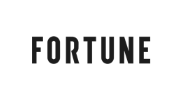 …kind of product you never thought of but once you discover, wonder how it has taken so long to come into your life.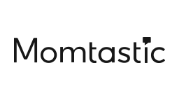 These laundry sheets are an essential to add to your routine, reducing wrinkles and bad smells in the process.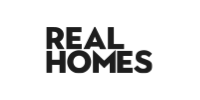 Sheets Laundry Club is saving the planet from single-use plastic "one laundry sheet at a time."